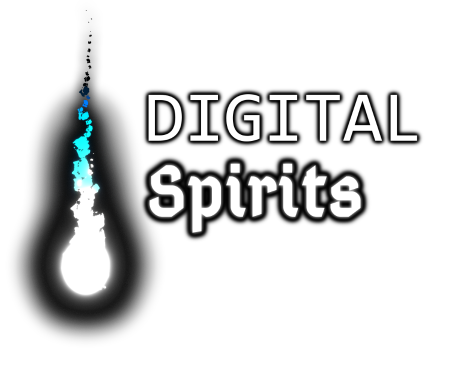 Digital Spirits
A downloadable game for Windows
Currently there's only the beginning area and some procedural catacombs. Don't expect much.
Report any of the bugs that pop up to Pyredrid

Controls:
WASD to move
Mouse to aim
Left-Click to fire
Right-Click to Dash
Space to Jump
Tab to Open Inventory
Q to Use the Current Item
E to Interact with the world
R to Cycle the Current Item
F to Cycle the Current Weapon
1, 2, and 3 to quick select Weapon 1, 2, or 3
Escape to Pause/Exit
F3 for a Debug UI while in-game
Install instructions
Download the ZIP file
Extract the whole ZIP file where ever you want
Run "DigitalSpirits.exe"